Giants co-owner Jon Mara admits he's 'embarrassed' by the state of the franchise, talks about sacking Joe Judge
New York Giants co-owner John Mara admitted Wednesday that he was "embarrassed" by the way the team has fallen out of grace over the past few seasons.
Mara addressed the decisions to fire coach Joe Judge and allow Dave Gettleman to retire as general manager while the team usher in a new era in the franchise once again.
CLICK HERE FOR MORE SPORTS COVERAGE ON FOXNEWS.COM
He was asked if this was his "weakest moment" with the Giants and if he was "embarrassed" about organizing.
"Honestly, I had to say yes. Yes, it is. I kept thinking during the season that we hit rock bottom and then every week it got a little worse. Honestly, I'm not proud to say this, but if I'm going to be 100% honest, I'd say the answer is Yes ".
The Giants took an extra day after "Black Monday," the first day after the regular season when many of these moves are made, to decide to dismiss the judge. Rumors indicated that New York was leaning toward retaining the judge as the team was looking for a new general manager, but that wasn't the case.
On January 2, he went on an 11-minute talk declaring that the Giants were not a "clown show organization". Mara said he was not happy with the way he conducted press conferences.
Aaron Rodgers Packers Players, Giants MOCKS Scale for QB snEAK on 3RD and 9 PLAY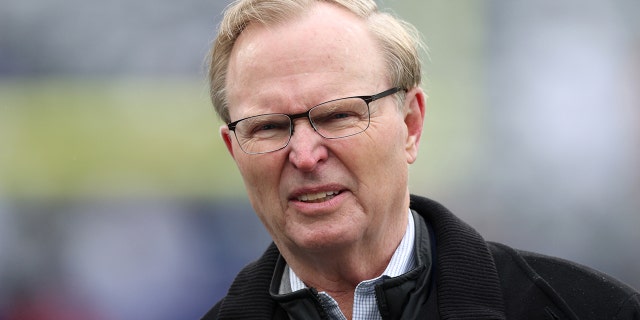 "Obviously I wasn't happy with that specific press conference, but I can't say definitively that was the last straw. It was just the icing on the cake," Mara said. "We just got to a point where I thought we had dug ourselves a hole so deep that I couldn't find a clear way out of it unless we totally blew it up and started over with a new general manager and a new head coach. I still think there's a really good coach inside Joe Judge. I felt Like now that we're about to bring in a new General Manager, we have to give this guy the flexibility to bring in the head coach he wants. I think that was a big part of the decision here to make a change. I just felt like we really needed to start from the ground up again. other."
Mara asked fans of the Giants to be patient as the team, once again, is in the process of rebuilding the front office.
"Well, I didn't give them any reason to believe that," Mara said when asked if Giants fans should think that was the right choice. "It is up to (co-owner) Steve (Teach) and I to make the right choices going forward to restore their trust. This is not going to be an overnight process. It will take some time, but it starts with getting the General Manager selected correctly and then with the right coach. These will be A process we have to win their trust back. Like I said, it won't happen overnight."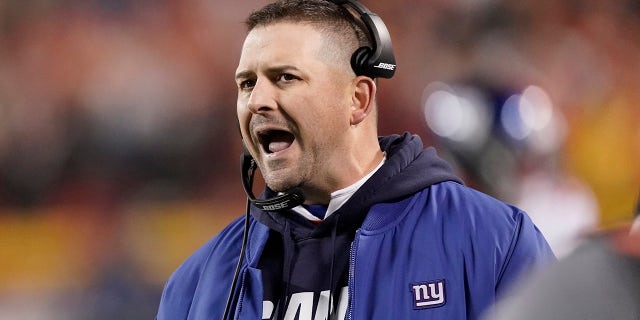 CLICK HERE FOR FOX NEWS APP
Since 2012, the Giants have only had one season of victories. The team was 11-5 in its first season under Ben McAdoo in 2016 and lost in the wild cards playoffs. They haven't returned to the playoffs since then.